The Next Level program is designed for increasing muscular strength and endurance. Developed for those that want to take their muscular endurance and overall strength to the next level.
Complete the sessions by yourself or with a training partner. These sessions will have you asking for assistance just to get you back to your car. The Next Level program will push you in ways that you probably haven't been pushed before. This program uses the same exercise methodology and repetition ranges that the Coaches at Overwatch Fitness have personally used as their staple strength and endurance training platform to achieve their goals to get where they are today.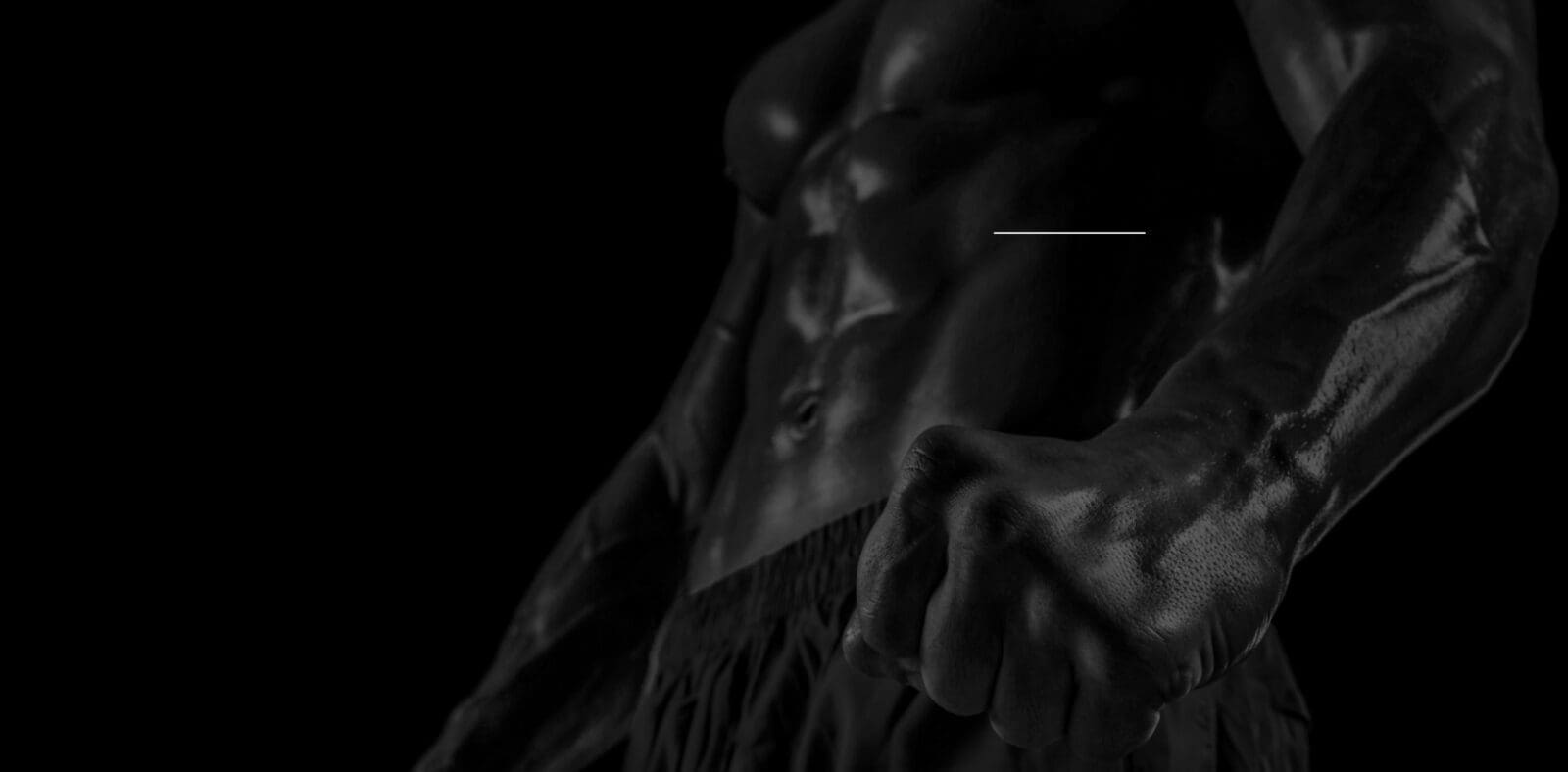 We take that weight training system and increase the intensity, volume and make supersets become your 'go to' conditioning method.
With 10 x weeks of structured sessions and the result is a high resistance threshold and complete muscular toughening. You will get full body sessions and then mix it up with a day for a total arm pump to shock the body. This is going to hurt just like you want it too and I promise the gains are worth it.
If you're looking at getting ahead of the pack or to mix up your same old training sessions with real results, then The Next Level Program is for you.
Fast, comparable, and noteworthy increased strength and endurance through the process of Metabolic conditioning. This program will give you another training method in your arsenal to take it to the competition. Set your goals the start the path to achieve them and don't look back and you will soon be stepping up your game.
'Effort Based Results' is the motto at Overwatch Fitness. This means that we give you the tools to achieve what is required, but it is up to you to put the effort in. Your results are directly proportional to how hard you push yourself. Honesty and accountability to yourself will give you the best results and the most satisfaction. If you really want it then you'll find a way. If you don't then you'll find an excuse.
Recommended for Intermediate athletes.
What's in the Program:
Core elements of the program:
1 x session a day
4 – 6 x days a week
10 weeks duration
Strength and Endurance
Metcon
Supersets
10 weeks duration
Great to use with a training partner
Programmed rest days
Mobile device compatible
Good for those that love the gym, moving some weight and want to feel the results
Price:
Single payment of $99.95.
Not available as a subscription.