The concept for Overwatch Fitness was developed by the coaches from a genuine desire to help others achieve great things through fitness.
They believe in hard work and always striving to be better.
EFFORT · BASED · RESULTS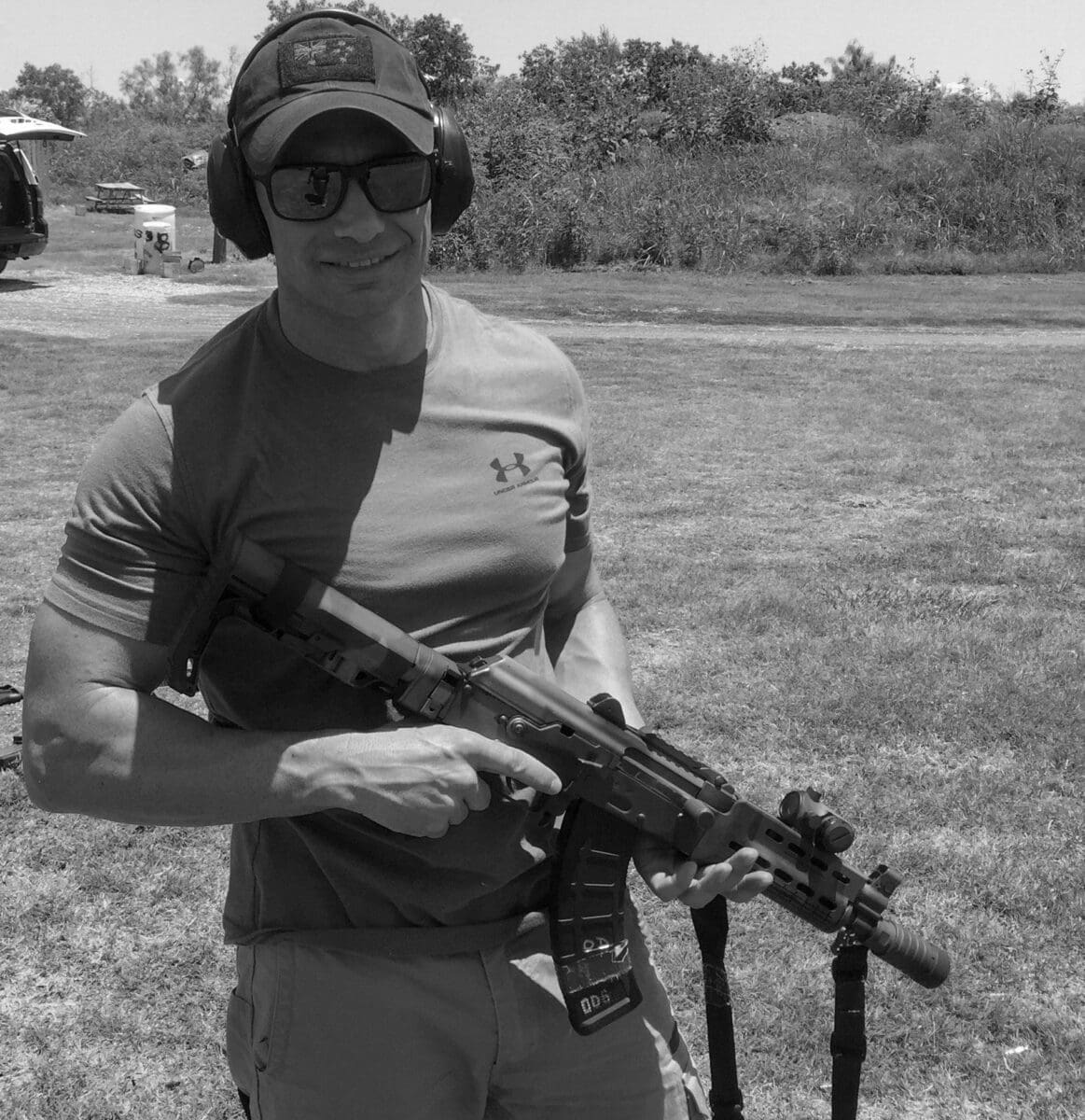 As one of the owners and lead coaches at OVERWATCH, Lance designs and produces the fitness programs and develops the fitness or team building boot camps that can also be tailor made to suit your needs.
Lance has over 20 years' experience in the Australian Defence Force in the Royal Australian Infantry and over 10 years as an operational police officer. From multiple combat tours whilst in the Defence Force and working in specialist units in the Police Service, Lance has the tactical experience and technical knowledge on exactly how and what to train to achieve your goals. Lance knows what is required on a mission and what tactical strength and conditioning works to win in the operational environment.
With over 15 years of running military training and fitness assessments in the ADF for both individuals and large groups, he has developed a teaching style and method that works for a wide range of body compositions and fitness levels.
Lance has a rare and genuine passion to see you succeed and gets absolute fulfilment of helping others reach their potential. He believes in teamwork, having a strong work ethic and leading by example. His focus, drive and control are what gives him the edge when training others.
His experience obtained over the years means that he is just as acutely aware of what the entry standards to enter the ADF or the Police Service are as he is for the entry tests to join a tactical unit. It is this experience that he wishes to pass on to all those that want to walk a similar path and to challenge themselves.
"I believe in teamwork and that I also must earn my seat at the table. I always want to be the guy that people look for when they need help, the guy you want next to you if it all went down. That was how we came up with the concept for 'Overwatch Fitness'. I wanted people to know that we had their back for their own journey.
I believe in Effort Based Results and that where I will be in 5 years is based on the decisions that I make today. That's what drives me to level up day after day".
Favorite saying. "Don't be upset by the results you didn't get with the work you didn't do".
Toby is also one of the Overwatch Fitness lead coaches. He has been an operational police officer in the Queensland Police Service for over ten years. During this time, he has performed the role as a general duties officer, a firearm instructor, officer skills and tactics instructor, and a search and rescue coordinator. Prior to and during this time Toby also spent five years in the Australian Army Reserve as a Combat Engineer.
As a police officer in one of the busiest areas of South East Queensland, Toby knows the role and the importance that fitness plays in a job that can be physically and mentally demanding.
Being fit and healthy in this type of challenging role may be the difference between you being able to protect yourself, protect your mates, and the protect the public. Your level of fitness is at the core of every other aspect of your life.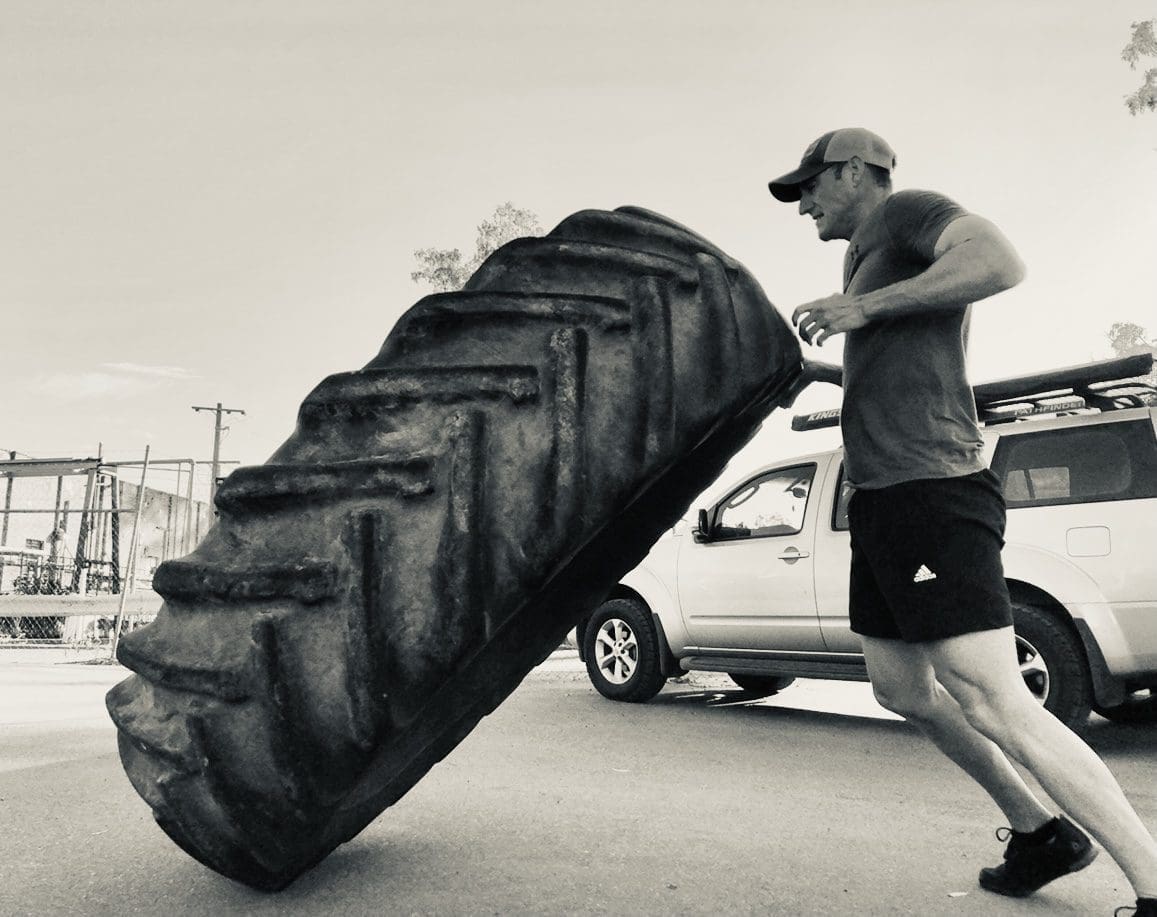 Toby's focus as a coach is on functional training that helps improve your ability to perform in real life situations. This type of training will not only help you obtain the entry requirements for your chosen role but to enable you to perform above and beyond the required standard.
"I believe that your personal fitness is the foundation of achievement and satisfaction in all aspects of life, particularly a demanding role like Law Enforcement and the Defence Force."
YOU CAN HAVE RESULTS OR EXCUSES. BUT YOU CAN'T HAVE BOTH!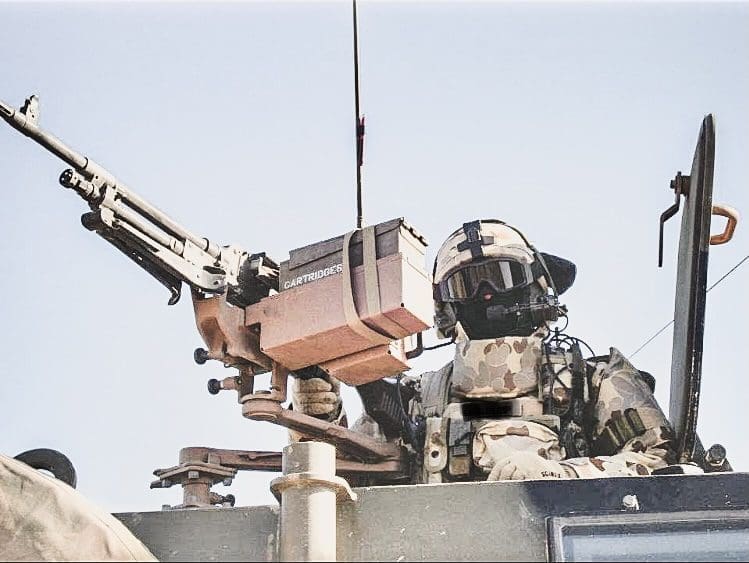 FIND OUT MORE ABOUT HOW WE CAN HELP YOU