This program is developed for the potential applicant to prepare and set the foundations to become a Tactical Operator.
Designed specifically to raise your fitness level from intermediate to advanced, this program will set the standard for what lies ahead of you. It will show you the type and amount of training that you need to maintain to achieve the results you want.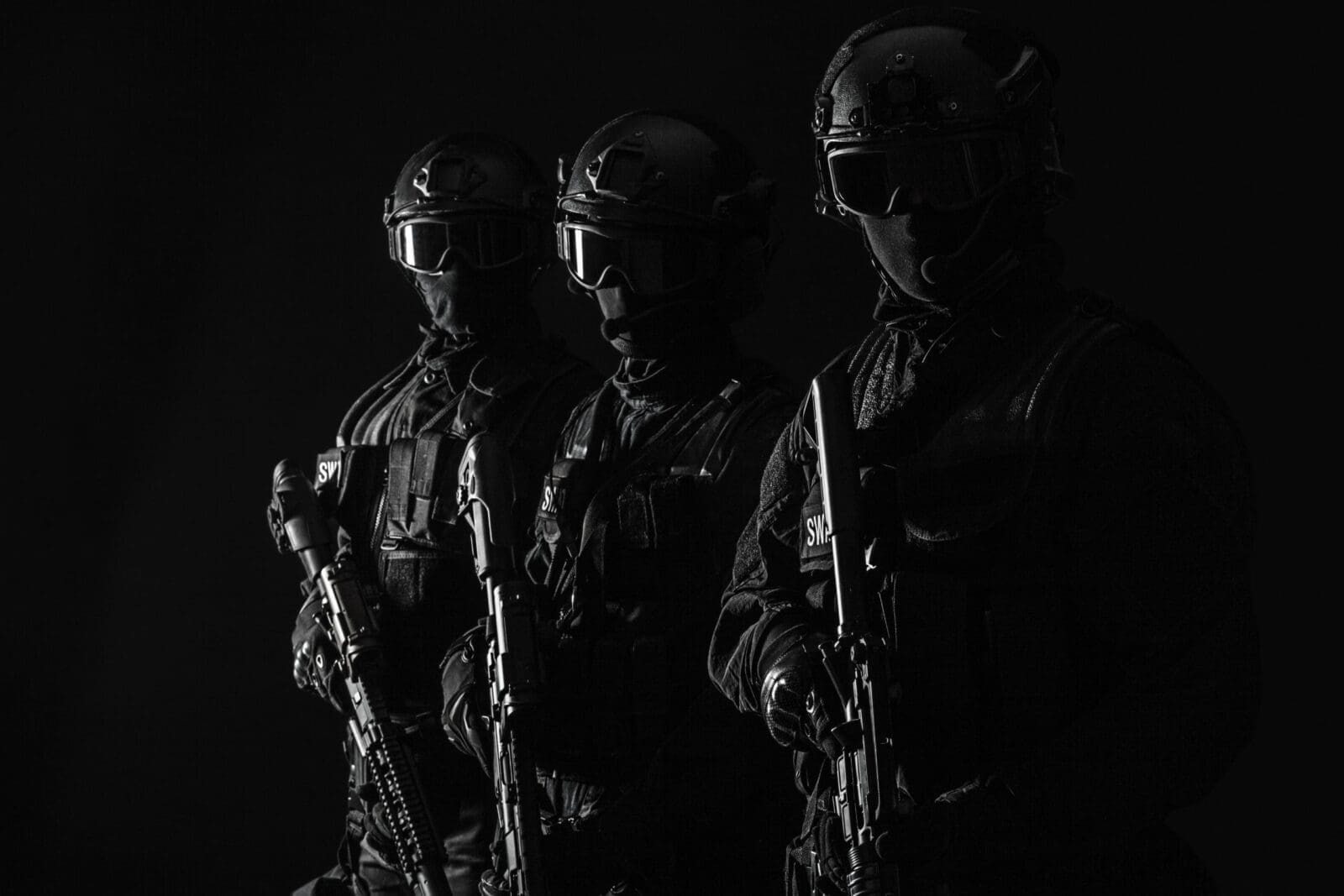 The Pre – Operator Program introduces you to the world of tactical strength and conditioning. The Coaches at Overwatch Fitness have completed these programs numerous times and know that they are necessary to get you from where you are to where you need to be to attempt the next step.
The Pre – Operator Program won't just get you physical results you need to move forward but it will also develop your mental toughness and start to set the standard for the drive, commitment and focus that is required to train to be an Operator.
The Pre – Operator Program will start off by testing you. You will be asked to put your best foot forward and step up to the plate. From there it starts to get good. Immediately you are constantly exposed to elements of the Next Level Program, super sets, Body Weight circuits and Tactical conditioning exercises. Your fitness level will increase. You will be tested at the end to see how far you've truly come. You will now be smarter, faster, stronger, and ready for the next step.
As you progress through the weeks of the Pre – Operator Program you will increase you distance running, improve strength, and develop your threshold and capacity for extra functional or body weight conditioning.
This program is strongly recommended to be completed prior to attempting the Operator Actual Program.
'Effort Based Results' is the motto at Overwatch Fitness. This means that we give you the tools to achieve what is required, but it is up to you to put the effort in. Your results are directly proportional to how hard you push yourself. Honesty and accountability to yourself will give you the best results and the most satisfaction. If you really want it then you'll find a way. If you don't then you'll find an excuse.
You have made the decision to step out in front. It's now time to focus, commit and do what needs to be done.
Recommended for Intermediate to advanced athletes.
What's in the Program:
Core elements of the program:
2 x training sessions a day
9 x training sessions a week
4 x extra conditioning sessions a week
Cardio and Endurance
Tactical Strength and Conditioning
Recommended to be completed prior to the Operator Actual Program
6 x weeks duration
Programmed rest days
Testing phases
Mobile device compatible
Good for improving your fitness to undertake the Operator Actual program or those that want a challenge to step outside their comfort zone to see some real fitness results
Price:
Single payment of $139.95.
Not available as a subscription.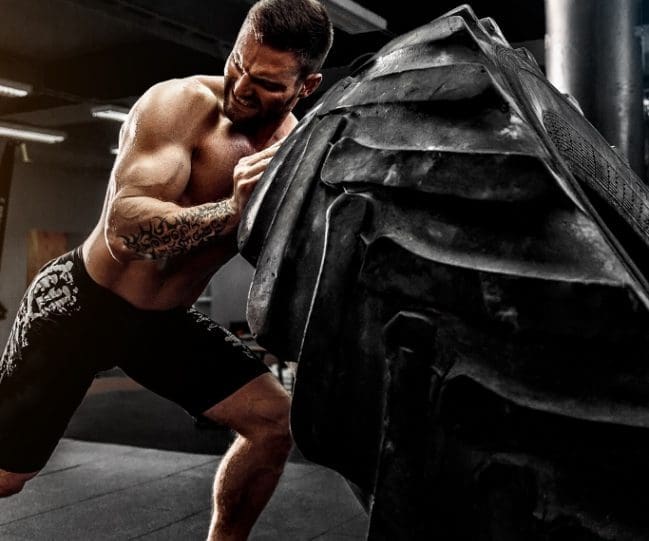 Pre – Operator Program
$139.95