Quality Fitness Programs
Overwatch Fitness will provide quality fitness programs that actually work to suit your needs and coaching to help get you the results you want.
Overwatch Fitness will guide you by promoting the mindset of teamwork, hard work, sheer focus and determination.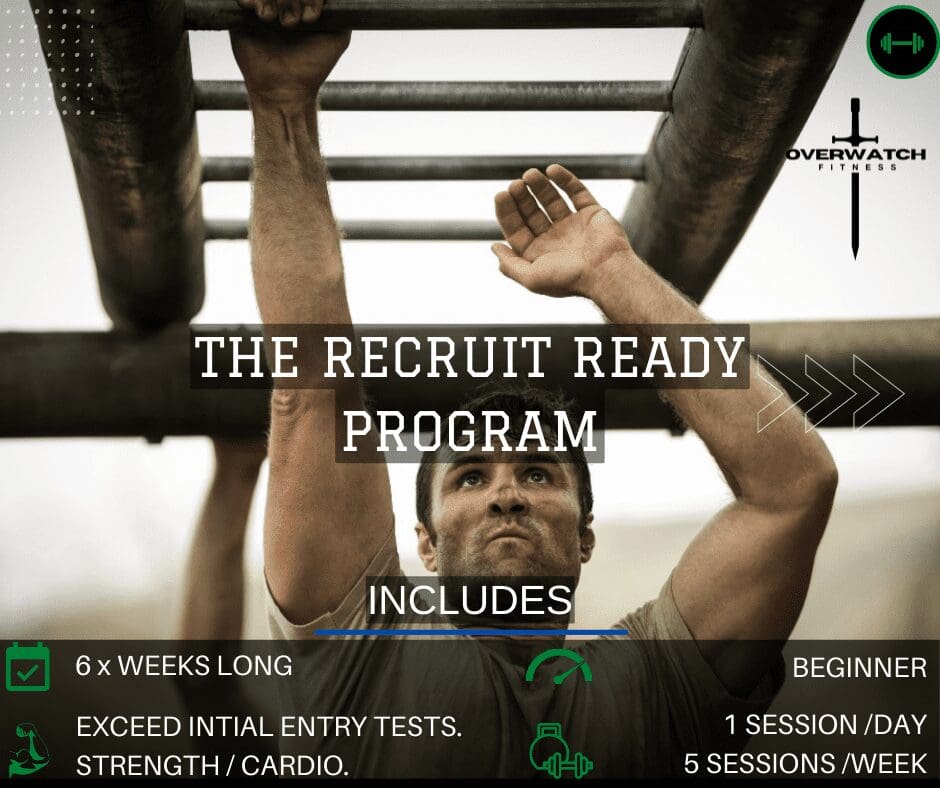 Recruit Ready
Who is it for:
Our Recruit ready programs have been designed to prepare you for entry into the defence or police
The The Step Off Program
Who is it for:
The Step Off Program is designed to assist the soldier to build and maintain the fitness standard in pack marching that is required on so many military courses.
Just 4 weeks in length, it will set the foundations for your pack marching fitness and allow you to improve further into the future. It's about trying to balance increased cardio, strength training and progression in pack marching distances and weights.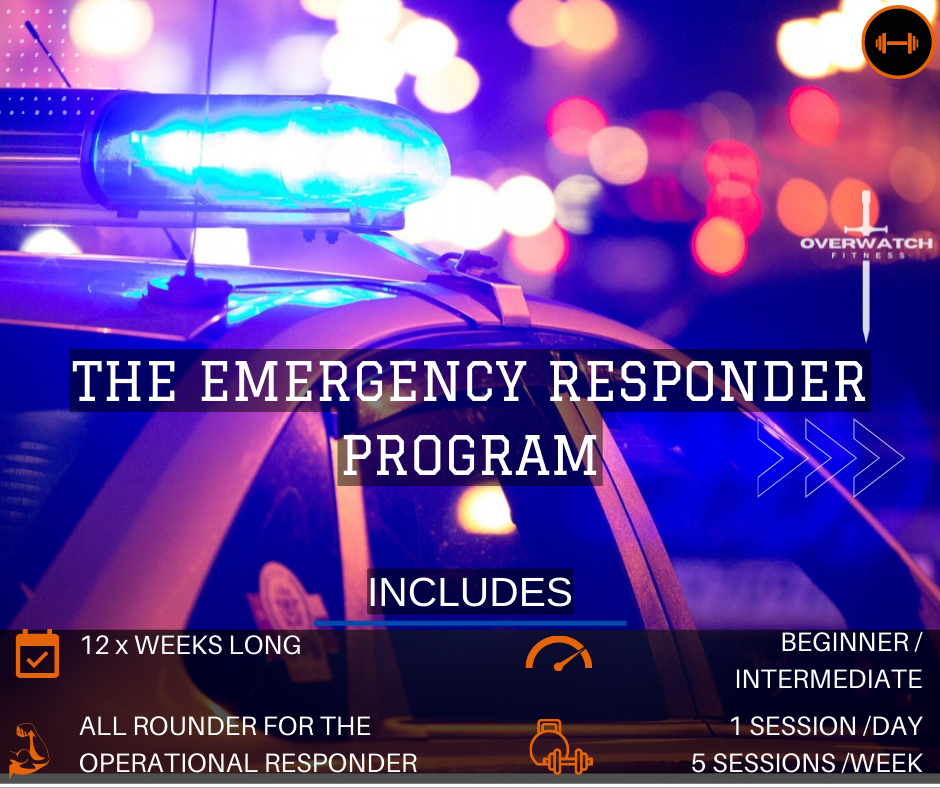 The Emergency Responder
Who is it for:
This program is designed for those progressing through their recruit training into their job-specific course for the Emergency Services to reach the fitness standards that are demanded. It's also diverse enough to cater to those already in the profession to re-engage with their fitness lifestyle.
The Force Element
Who is it for:
Just like The Emergency Responder, this program is designed for those progressing through their recruit training or Initial Employment Training (IET'S) in the Australian Defence Force or Emergency Services. With the Army recruit and their combat-related roles in mind when developing this fitness program, our primary focus was to ensure that a high level of fitness would be obtained and your BFA pass mark would be a breeze.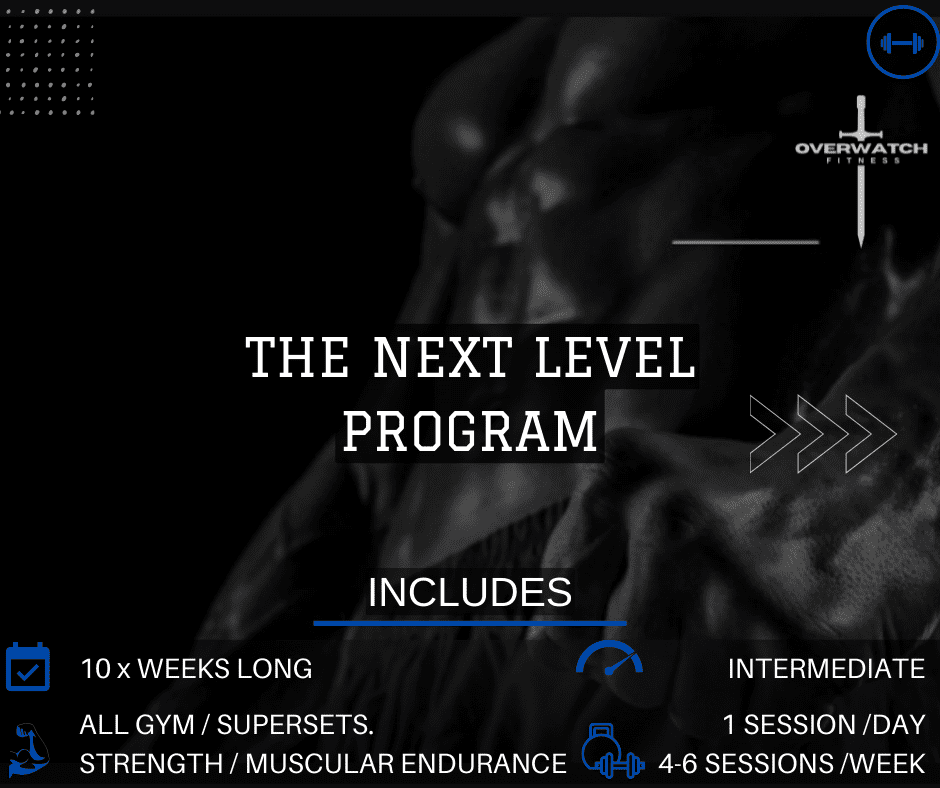 The Next Level
Who is it for:
This program is designed for increasing strength and endurance. Developed for those that want to take their muscular endurance and overall strength to the next level. The program is perfect for training with a partner and for those that want to make real changes on the gym floor.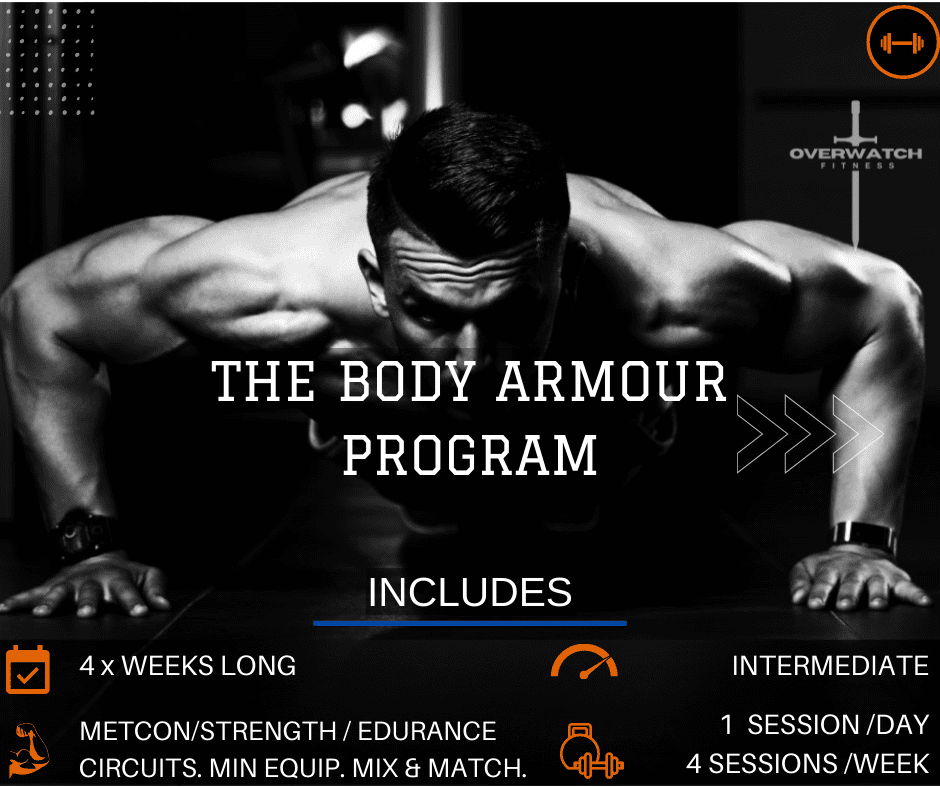 Body Armour
Who is it for:
Designed and developed for those that want to increase their Metabolic Conditioning through high intensity training and functional movements. Mix up your current training plan and really work on your Body Weight exercise standards. We know that not everyone wants to commit to a year of training for a tactical operator course, but we didn't want you to miss out on some of the training sessions we put together either. Sessions are drawn from the Operator Actual program. Plus it's Covid proof.
Pre Operator
Who is it for:
This program is developed for the potential applicant to prepare and set the foundations to become a Tactical Operator.
Designed specifically to raise your fitness level from intermediate to advanced, this program will set the standard for what lies ahead of you.
The Operator Actual
Who is it for:
The program is specifically focused on achieving the assessed benchmarks required to pass the fitness selection process to make it onto the course and have the chance to be a Tactical Operator.
The Operator Actual Program has been used by current serving Tactical Operators to achieve their goal. The program is hard. It's designed that way. You will be sore, and you will be expected to back it up again and again.
ABOUT US
Who We Are
Overwatch Fitness is a Veteran and Emergency Responder owned business that provides online quality fitness programs and corporate team building bootcamps.
Overwatch Fitness focuses their training programs for prospective Defence Force and Law Enforcement applicants and current serving members.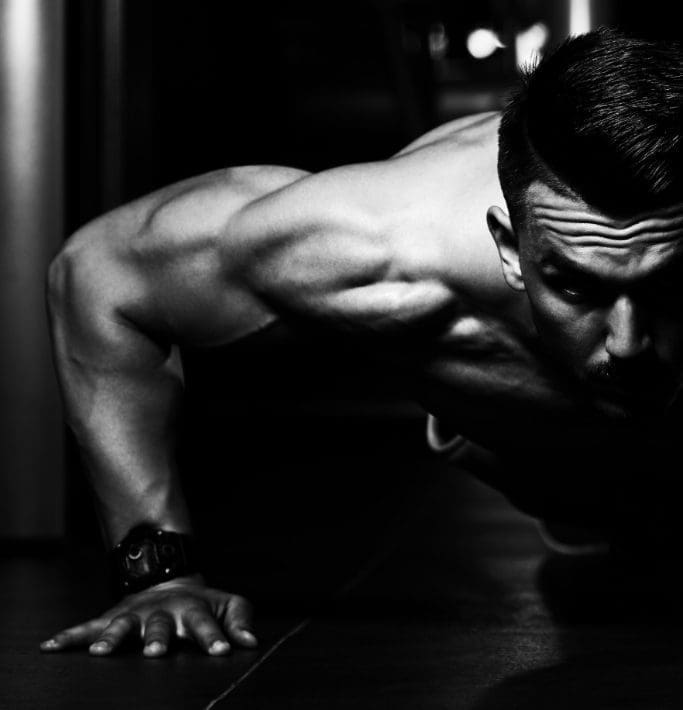 Services
Our Services That Can Help You
Online Tactical strength and conditioning programs for you to choose from.
Recruit ready programs to prepare you for the road ahead.
Operational readiness programs to get the best out of every day.
COVID proof training plans to keep you going while in lock down.
Military specific combat fitness programs.
Personal training services.
Group and Bootcamp training.
Corporate team building activities to challenge you and to build workplace cohesion. Specifically designed to meet your needs and budgets.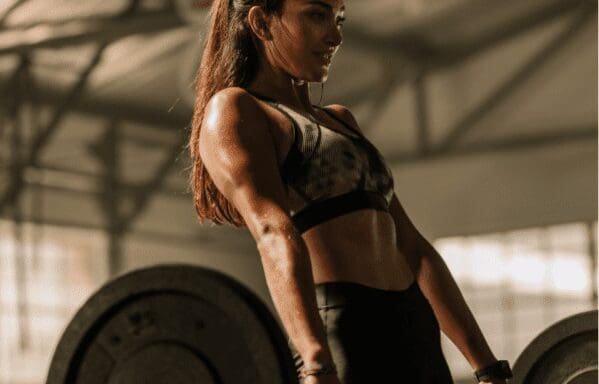 FIND OUT MORE ABOUT HOW WE CAN HELP YOU